The Stubblebine Company Represents Alpha Chemical Services In The Lease Of 30,000 Sf In Avon, MA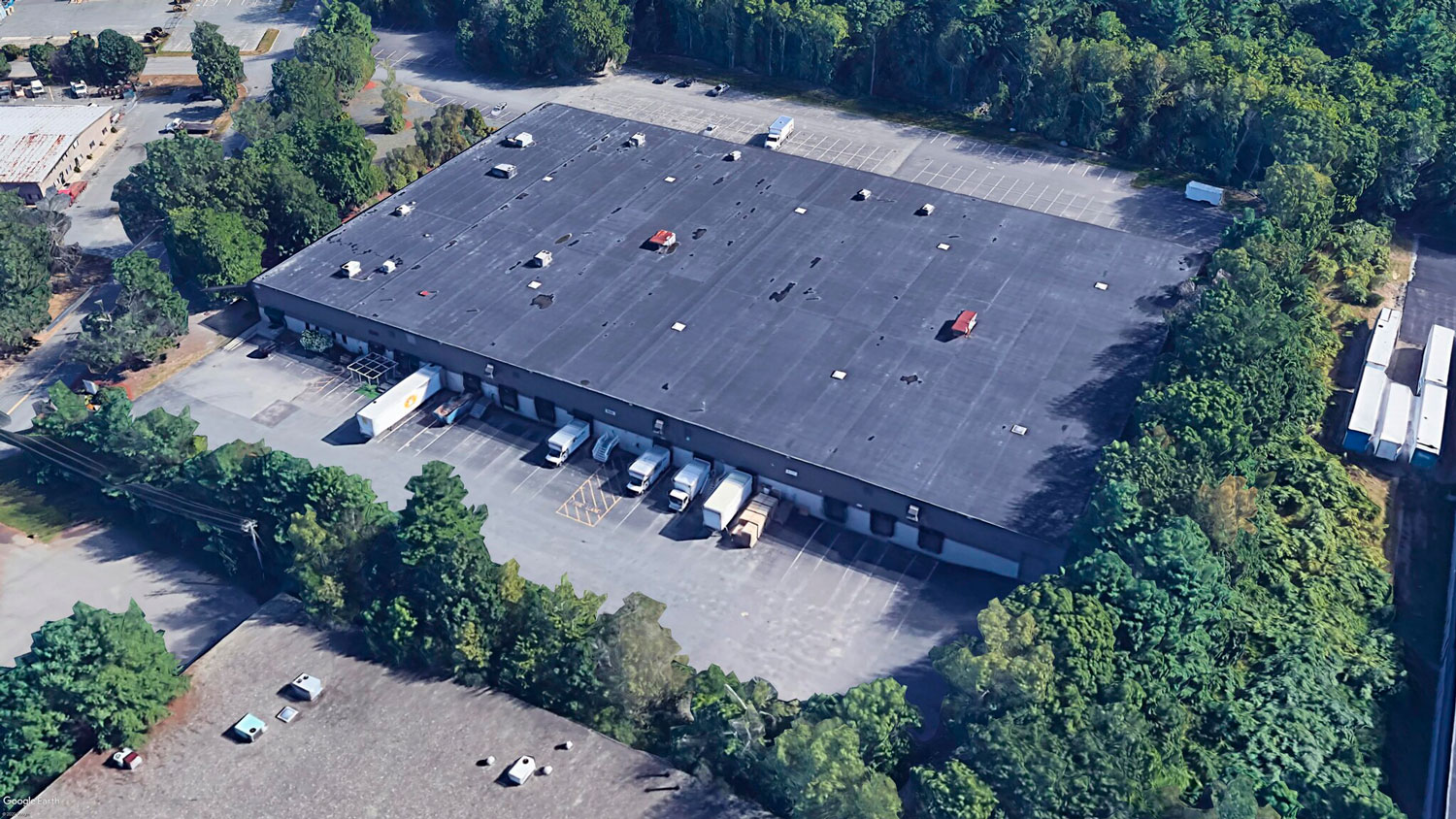 Avon, MA – June 2023
Chris Michniewicz, Senior Advisor and David Berman, Advisor of The Stubblebine Company/CORFAC International, represented the Tenant, Alpha Chemical Services, Inc., in the lease of 101 Wales Avenue Avon, MA from Landlord, Casey & Hayes Inc. who was represented by Taber Keally, of M. Donahue and Associates. The property, located within the Avon Industrial Park which is one of the Greater Boston Areas premier industrial parks, consists of a 30,000 SF industrial building.
According to Chris Michniewicz, "This location is strategic to Alpha Chemical Services due to its close proximity to their Stoughton headquarters and RT 24. It was a pleasure working with the Alpha Chemical Services team, and we look forward to their continued success."
The Tenant, Alpha Chemical Services, Inc., is a Stoughton based cleaning products manufacturer with over 50 years of experience manufacturing and distributing cleaning products to food processing companies and an array of industrial, commercial and personal care businesses.
Established in 1987, The Stubblebine Company/CORFAC International specializes in selling and leasing large industrial and investment properties and adaptive re-use sites throughout New England.