At The Stubblebine Company, we don't just list buildings on behalf of our clients — we offer creative business solutions with a team problem-solving approach to landlord representation that achieves maximum results.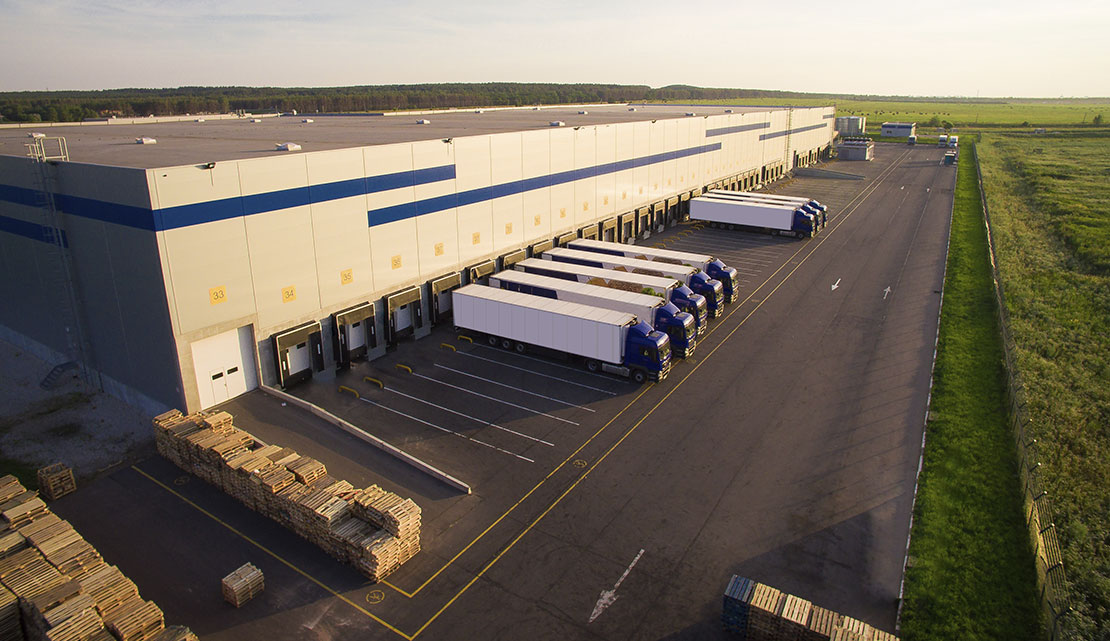 We implement targeted marketing strategies and tactics to attract the right tenants and buyers to your properties. Our team of professionals markets and manages inquiries from prospects and provides property owners with constant communication during the sale or lease process.
We recognize the importance of your assets and how to maximize value.
Landlords throughout the Greater Boston Area and the surrounding service areas of Southern New Hampshire and Rhode Island have benefitted from the professional solutions we offer when marketing commercial real estate.
We have good and long-standing relationships with the Boston commercial real estate brokerage community and have completed transactions with the vast majority of them.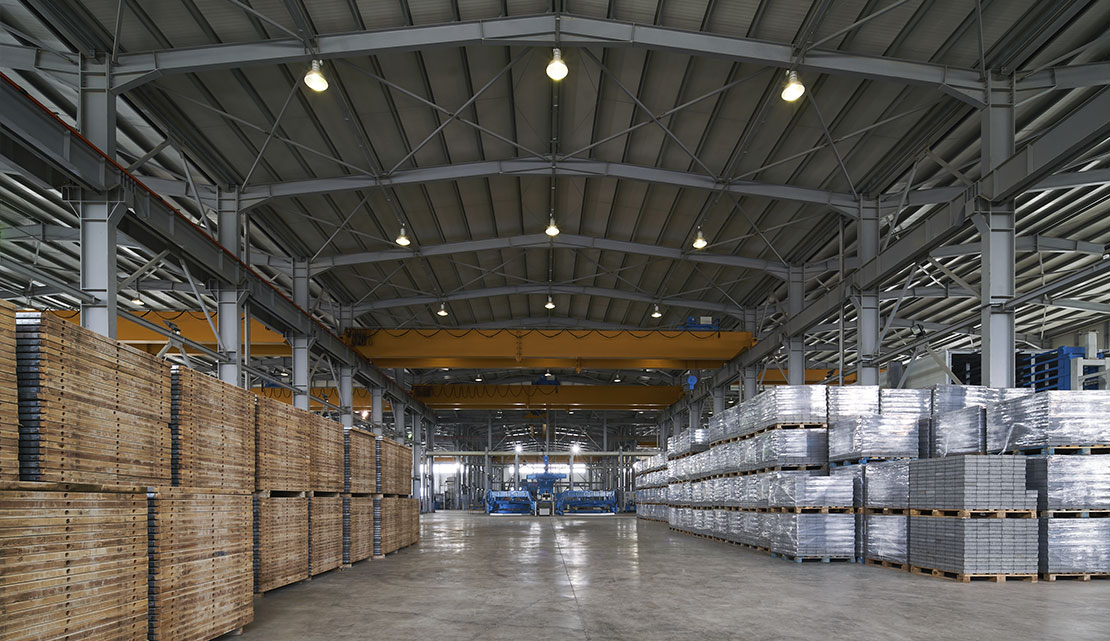 When marketing property, The Stubblebine Company consistently sends property fliers and brochures electronically to the brokerage community and individually to companies with whom we know or may think that the property we are marketing would be a good fit for their current and future space requirements.
We maintain building signage and place signage prominently for maximum visibility. We develop, write and send quarterly market reports that often include our featured listings. We publish completed transactions with client permission.