Ascertaining the value of commercial property comes from local market knowledge, deep transactional experience in the properties that we trade on behalf of clients and solid market research.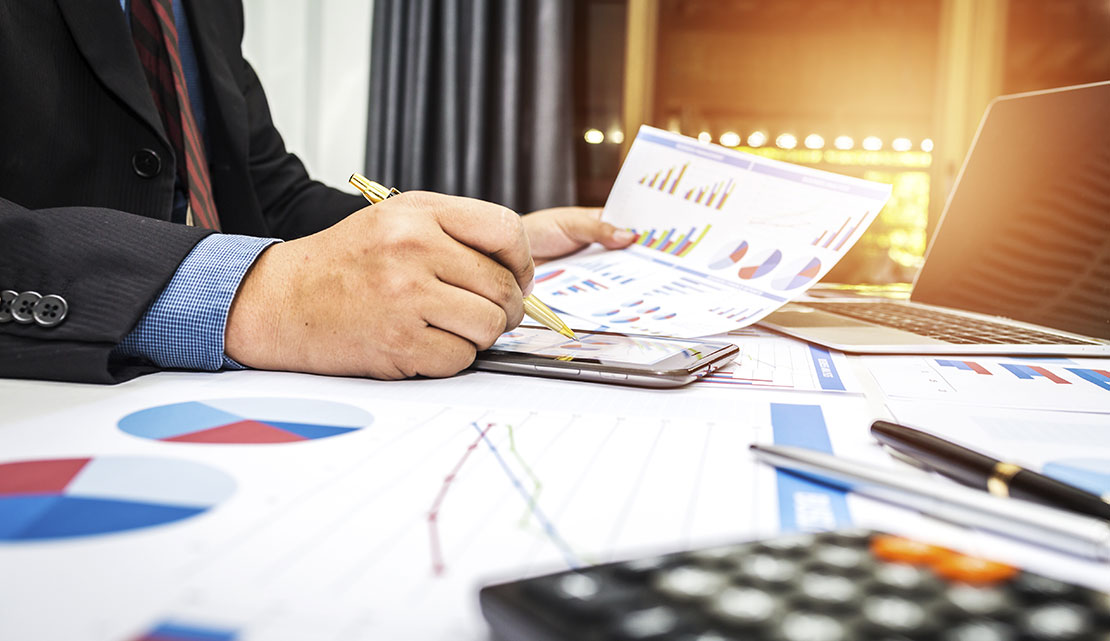 Our experienced professionals work closely with investors to assess their real estate portfolios and devise strategies that are most appropriate for your investment goals.Then we work hard to extract the greatest value in each transaction, whether it is on the 'buy' or 'sell' side.
Utilizing thorough research and analysis, we excel in leading you to the best values. And when selling real estate, The Stubblebine Company achieves high-level returns by taking advantage of our extensive marketing platform, including its relationships with colleagues throughout the CORFAC International network which is comprised of some 800 real estate professionals.
By following market trends and staying closely attuned to your needs, we achieve maximum results in acquisitions and dispositions.