The Stubblebine Company and JLL arrange the Sale of 323 Lockhouse Rd, Westfield, MA to ERD Metal Inc. for $14.5 Million.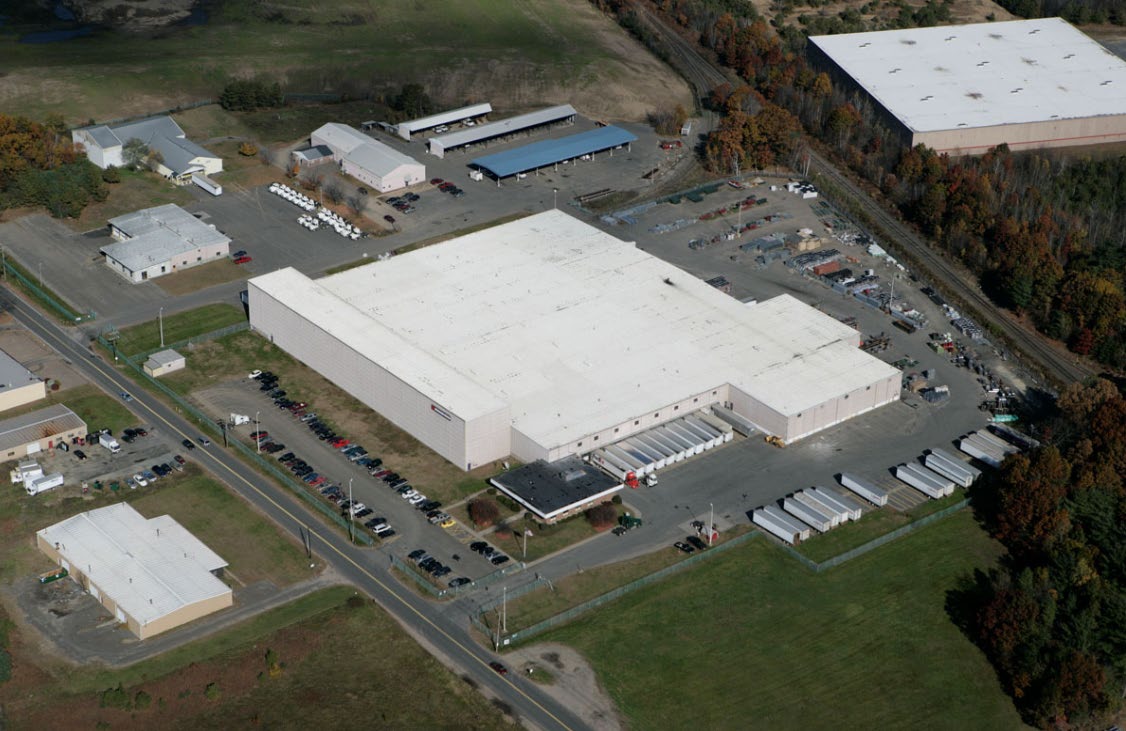 Westfield, MA – August 2023
The Stubblebine Company/CORFAC International is pleased to announce the sale of 323 Lockhouse Rd, Westfield, MA to ERD Metal Inc. for $14.5 Million. The subject property consists of a 229,867 SF of Industrial building on 26.09 acres with a clear height of 24'-28'. Situated 2 miles from I-90, and 7 miles from I-91, the property is located adjacent to Westfield-Barnes Regional Airport. David Stubblebine, David Berman, and Chris Michniewicz of The Stubblebine Company/CORFAC International represented the buyer, ERD Metal Inc., while Shawn McMahan of JLL represented the seller, SL 323 Lockhouse RD LLC, in the sale.
"The Stubblebine Company team is pleased that ERD Metal Inc. has chosen Westfield as the home base for its new manufacturing facility" said David Berman, Advisor at The Stubblebine Company. "This location is highly strategic and offers access to a very strong Western Massachusets labor market. It was a pleasure working with the ERD team, and we look forward to their continued success."
Erdoganlar Aluminum (ERD Metal, Inc.) was established in 1987 in Istanbul, Turkey as a family-owned aluminum extrusion company. Their vision is to fulfill the needs of their partners by offering a wide range of products and services including custom fabrications, plastic injection, aluminum casting, custom aluminum extrusions, custom packaging, and more.
Established in 1987, The Stubblebine Company/COFAC International specializes in selling and leasing large industrial investment properties and adaptive re-use sites throughout New England.