The Stubblebine Company Arranges a $4 Million Sale of 30,360 Sf an Haverhill, MA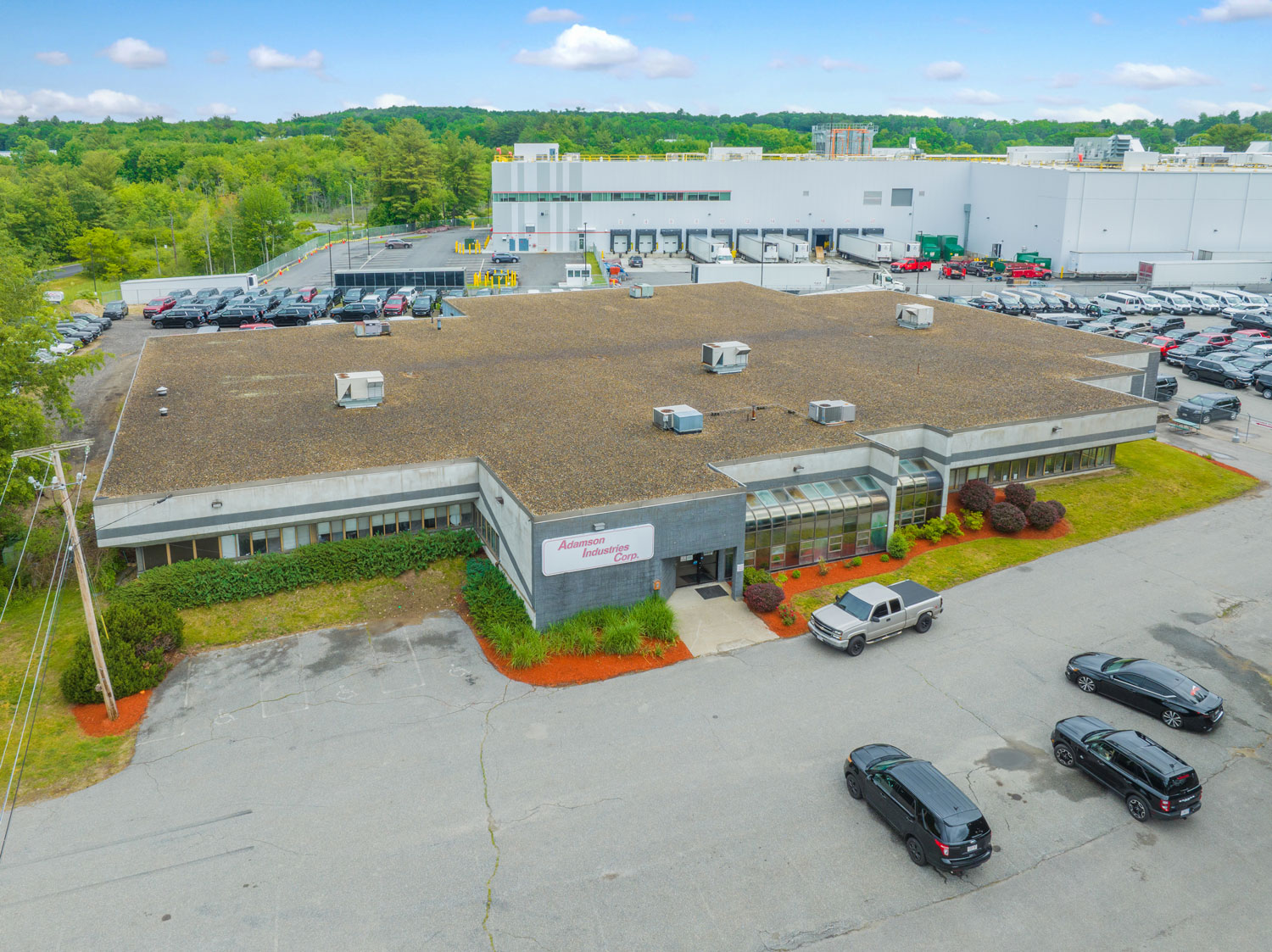 Haverhill, MA – July 2023
Micah Stubblebine of The Stubblebine Company/CORFAC International, represented the Owner, Adamson Realty, LLC, and directly procured the buyer, Beep Holdings, LLC, in the sale of 45 Research Dr., Haverhill, MA. The property consists of a 30,360 SF warehouse on 7 acres which sold for $4,000,000.
Adamson Industries, who possesses over 50 product lines to provide agencies with safe, reliable, and user-friendly vehicles and equipment, will continue to operate in the building.
Established in 1987, The Stubblebine Company/CORFAC International specializes in selling and leasing large industrial and investment properties and adaptive re-use sites throughout New England.