The Stubblebine Company/Corfac International Negotiates 11,000 SF Office Lease In Tewksbury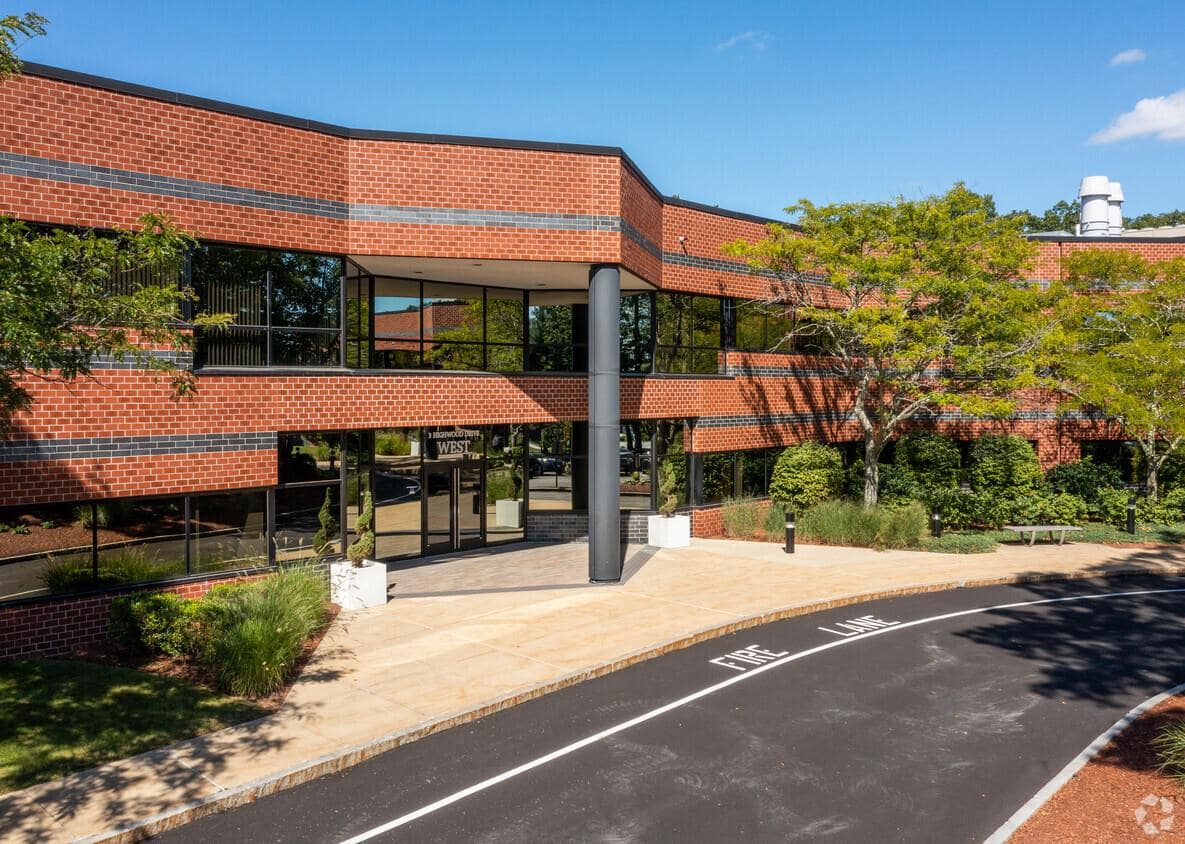 Tewksbury, MA – Boston Group, a company that recently consolidated its 308,000 SF manufacturing HQ to Ravenna, Ohio, has finalized an 11,000 SF, office lease of 3 Highwood Drive in Tewksbury. The new office space will serve as the Company's administrative headquarters. The building is located at the junction of I-495 and Rte 133, and previously served as the Aetna Insurance headquarters. Aaron Smith of The Stubblebine Company represented the tenant in the transaction, while Blake Baldwin, Petra Flynn, and Shayne O'Neil of Cushman & Wakefield represented the landlord, KS Partners.
Founded in 1937, Boston Group is a global manufacturer of electrical and office products. Its team of in-house designers, engineers, manufacturers, and account managers offer a wide range of specialized services and has propelled Boston Group to become a leader of its sector over the course of its long-standing tenure. They will be relocating this fall from their current location in Medford, MA.
The Stubblebine Company/CORFAC International specializes in selling and leasing large industrial and investment properties and adaptive re-use sites throughout New England.