The Stubblebine Company/Corfac International Arranges The Sale Of 21 Glenn St., Lawrence Ma For $6.5 Million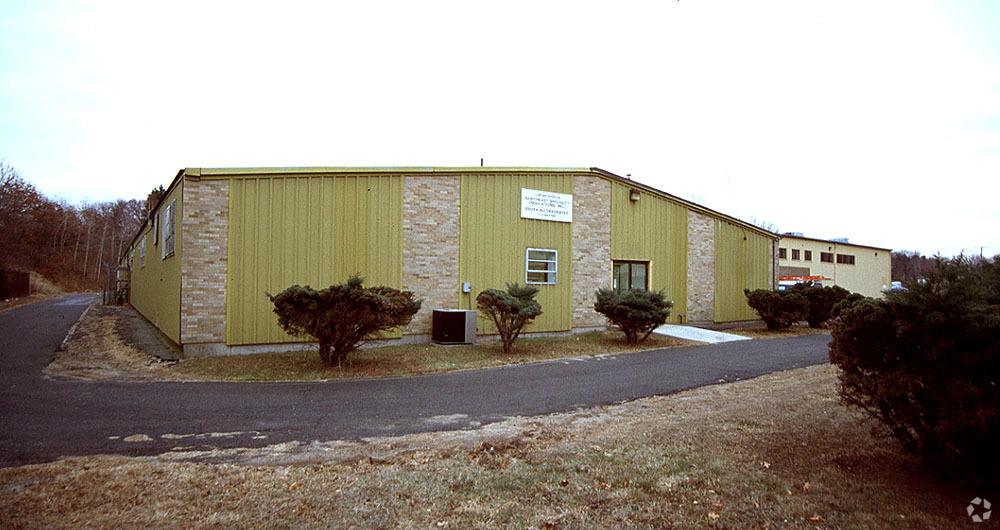 Lawrence MA – David and James Stubblebine, Principals of The Stubblebine Company/CORFAC International, recently arranged the sale of 21 Glenn St., Lawrence MA, a 93,580 SF industrial building on 5.4 acres of industrial zoned land. The Stubblebine Company represented the Buyer, John Hernandez of JVJ Solutions. The sale price was $6.5 million. The Buyer will occupy around 60,000 SF of the and the balance is long-term leased.
JVJ Solutions is a leader in their business sector. They provide warehousing and fulfillment services. According to James Stubblebine, "it was a pleasure working with the John Hernandez and the JVJ team and to successfully assist them to secure a quality, well-priced and well-located industrial park. I look forward to seeing a continued growth of this spectacular company."
Established in 1987, The Stubblebine Company/CORFAC International specializes in selling and leasing large industrial and investment properties and adaptive re-use sites throughout New England.