The Stubblebine Company/Corfac International Arranges The Lease Of 25,600 SF At 50 Jytek Road, Leominster, Ma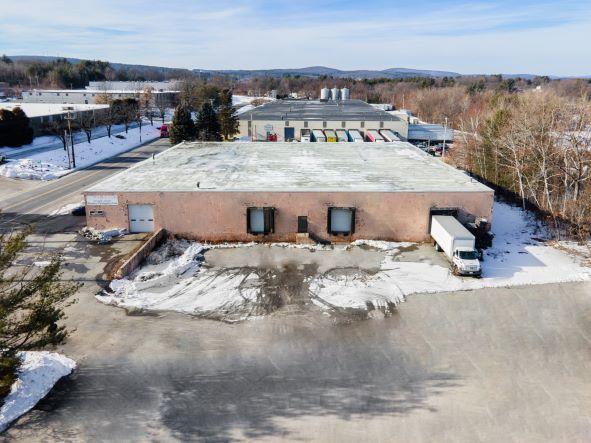 Leominster, MA – David Stubblebine and James Stubblebine, Principals, and Alan Ringuette, Senior Advisor, represented the Landlord, Jytek Road Property Owner LLC Seller, and the Tenant, Urthpact LLC, in the recent lease of 50 Jytek Road, Leominster, MA. Urthpact helps brands create single use products and packaging from earth-friendly materials.
Situated on 2 acres with a 25,600 SF Industrial/Flex building the parcel has close proximity to I-190. This commercial area promotes success for all involved.
Established in 1987, The Stubblebine Company/CORFAC International specializes in selling and leasing large industrial and investment properties and adaptive re-use sites throughout New England.