The Stubblebine Company/Corfac International Arranges A 17,000 SF Lease Extension At 35 Upton Drive, Wilmington, Ma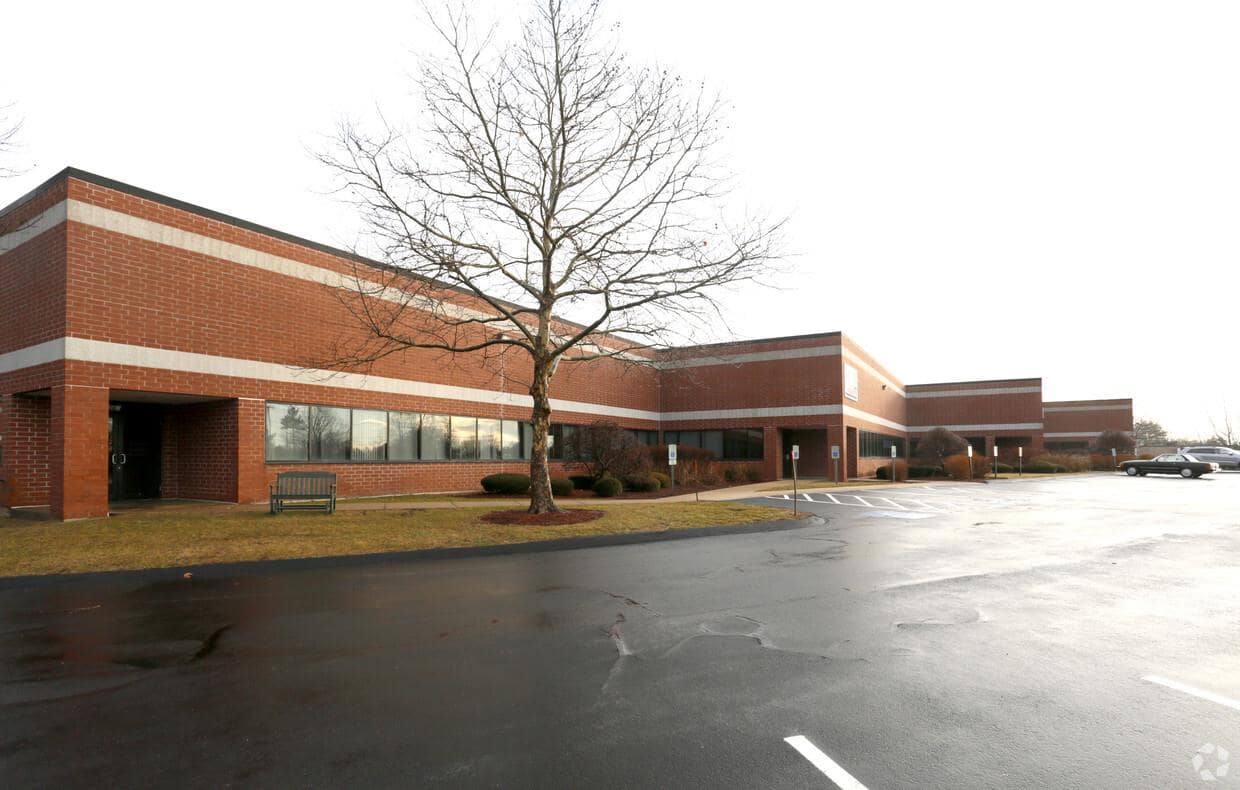 Wilmington, MA – Micah Stubblebine of the Stubblebine Company/CORFAC International recently represented PVD Products in their lease extension negotiations at 35 Upton Drive, Wilmington MA. PVD renewed their lease of 17,000 SF of first-class flex space in the building. James Lipscomb of JLL represented the landlord, The Davis Companies, in the transaction.
PVD Products, Inc. is the leading manufacturer of custom thin film deposition systems, reel-to-reel deposition equipment for the coated-conductor market, and combinatorial deposition tools for rapid process development.
Established in 1987, The Stubblebine Company/CORFAC International specializes in selling and leasing large industrial and investment properties and adaptive re-use sites throughout New England.