The Stubblebine Company/Corfac International And Greater Boston Commercial Properties With Aho Properties Arranges The Sale Of 312 Main St., Hudson MA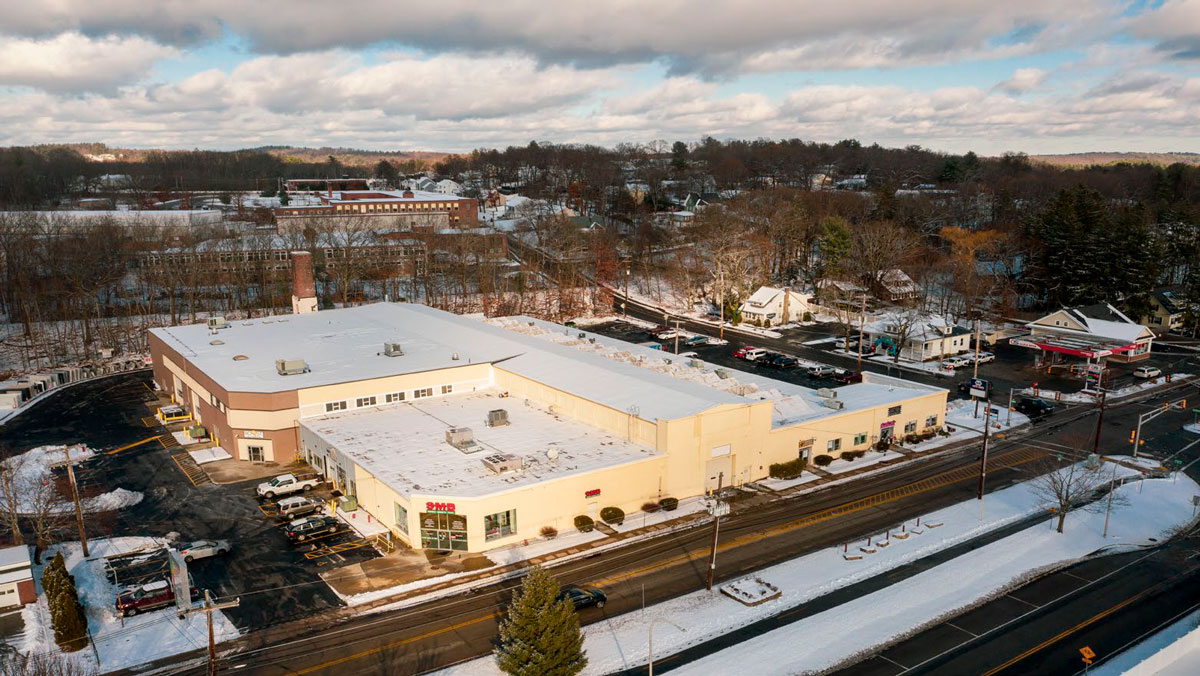 Hudson MA – October 2021, David and James Stubblebine and Danny Cruz, Principals of The Stubblebine Company/CORFAC International, recently arranged the sale of 312 Main St., Hudson MA for 60,610 SF on 4.23 acres of industrial land. The Stubblebine Company represented the Seller, Main and Tower Properties, LLC in the transaction and Bret O'Brien and Joel Aho represented the Buyer, RBA Associates. According to the registry of deeds, the sale price was $3,455,000.
The property was approximately 70% leased at closing. The Buyer will use a portion of the building for recreational purposes. According to James Stubblebine, "it was a pleasure once again working with George Danis, Jody Hayward, and Jamie Shaw of Main and Tower Properties LLC. Their responsiveness, creativity and flexibility were integral to finalizing the transaction."
Established in 1987, The Stubblebine Company/CORFAC International specializes in selling and leasing large industrial and investment properties and adaptive re-use sites throughout New England.