The Stubblebine Company Arranges The $12,400,000 Sale Of 101-107 Scott Drive, Leominster To Ne Wire Products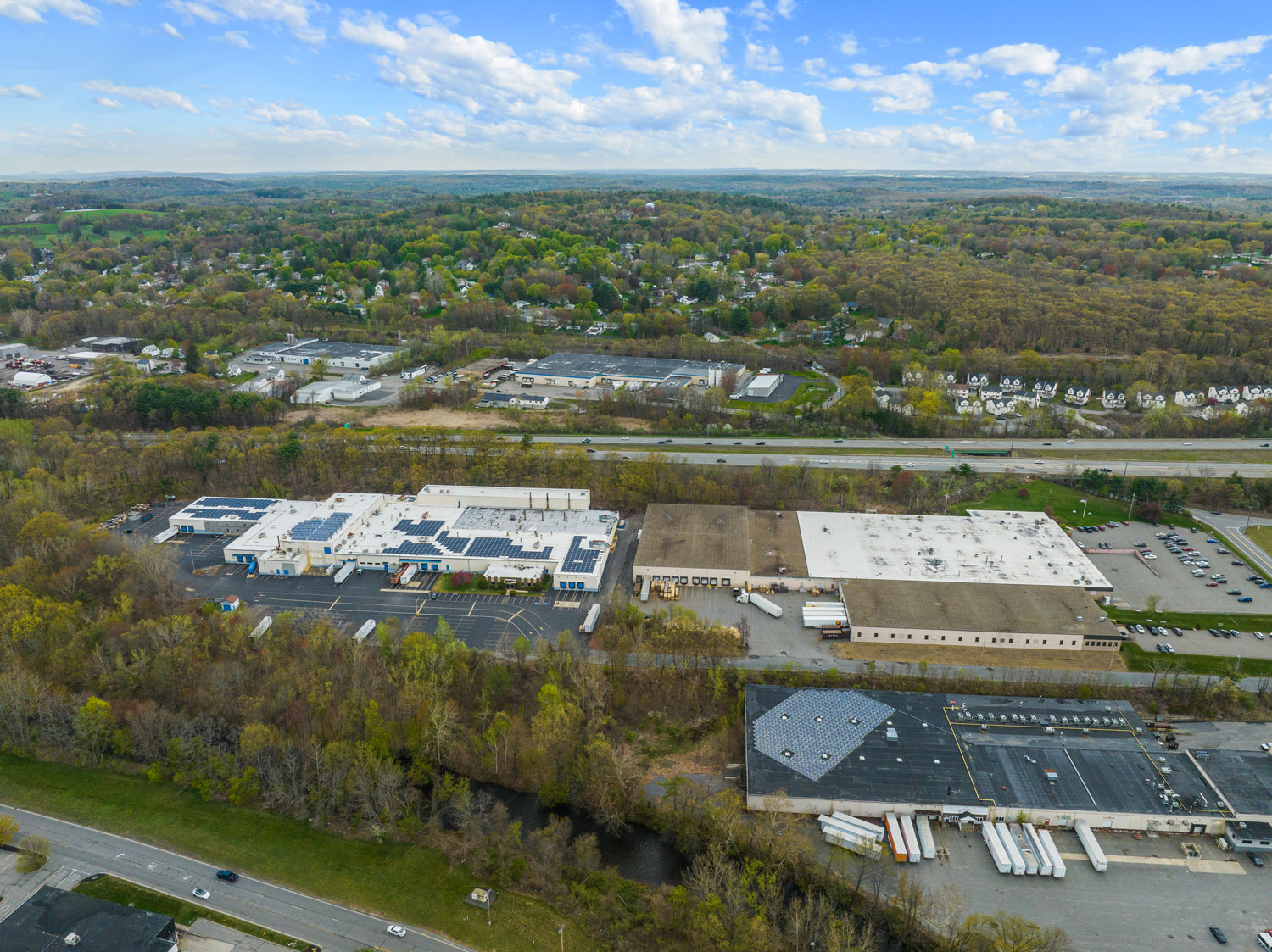 Leominster, MA – April 2023
David Stubblebine and James Stubblebine, Principals of The Stubblebine Company/CORFAC International, coordinated the sale of 101-107 Scott Drive, Leominster, MA between HK Shah LLC & RNP Shah LLC, the seller, and New England Wire Products, the buyer. The sale price was $12,400,000. Built in 1970, the property is a 179,141 SF industrial building on 18.39 acres and located at the intersection of Routes 2 and 190.
New England Wire Products is the leading full-service provider of POP retail display merchandising solutions that help leading retailers and CPG companies maximize point-of-sale impact and convert shoppers into buyers (New England Wire, 2023).
Established in 1987, The Stubblebine Company/CORFAC International specializes in selling and leasing large industrial and investment properties and adaptive re-use sites throughout New England.