MASY SYSTEMS LEASES 160,122 SF AT 2 HOWE DRIVE AMHERST NH. THE STUBBLEBINE COMPANY/CORFAC INTERNATIONAL AND CBRE BROKERED THE TRANSACTION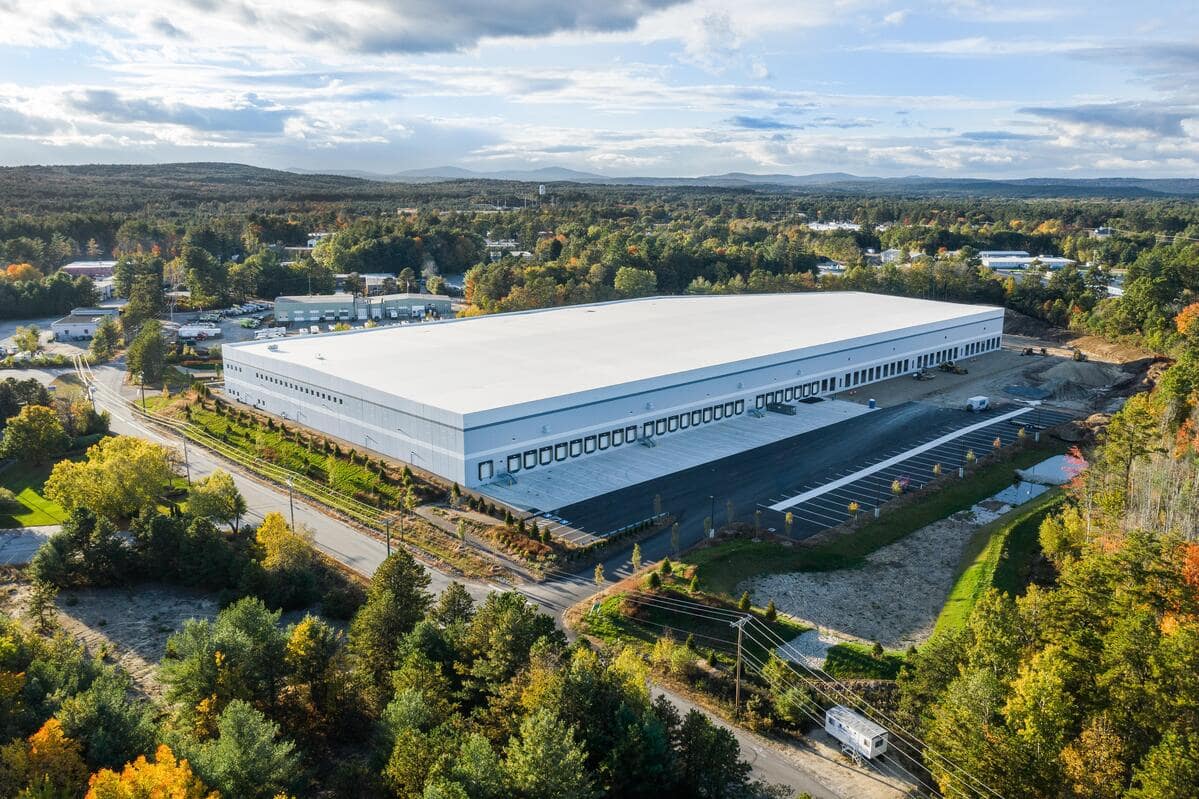 Amherst NH – October 13, 2021, Masy Systems, Inc. has leased 160,122 SF in a new industrial 36'new state-of-the-art warehouse building. Completed in 2021, the building features 53' x 45' column spacing, 36 loading docks and an ESFR fire protection system. David and James Stubblebine, Principals of The Stubblebine Company/CORFAC International represented the Masiello family, principals of Masy Systems and Roger Dieker of CBRE represented the Landlord, Ashoke Rampuria.
Masy has over three decades of experience with cGMP requirements and FDA regulations, and over ten years with storage services. This new facility will be utilized as a temperature and humidity-controlled biopharma storage facility.
According to James Stubblebine, "It was a pleasure working with the Laurie, John, and Chris Masiello and Steve Lane. The Masy team runs a very successful warehousing business specializing in storage for bioparma. Masy chose 2 Howe because of the quality of the asset, ability to expand in the building, the proximity to their other facilities and the affordability of the space.
Established in 1987, The Stubblebine Company/CORFAC International specializes in selling and leasing large industrial and investment properties and adaptive re-use sites throughout New England.